Get High-Quality Clients Lining Up For your Cleaning Business
Schedule a FREE 50-Minute Strategy Session and learn how to:
Schedule a FREE 50-Minute Strategy Session
100% Obligation Free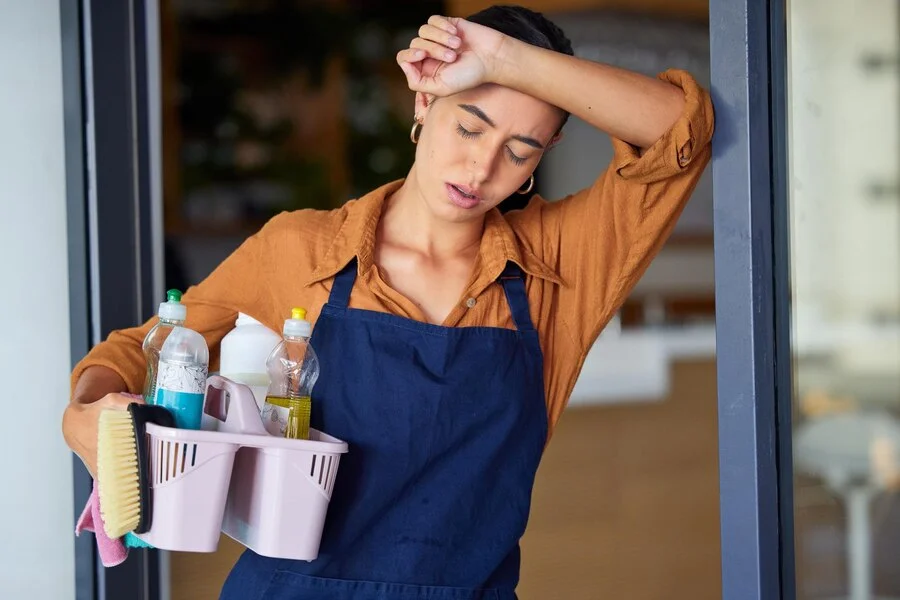 Leave the marketing to us, while you do the cleaning
Managing staff, handling bookkeeping, and nurturing client relationships can be incredibly overwhelming for any business owner.
And let's not forget the relentless routine of cold calling every single day just to maintain a steady cashflow… It's enough to drive anyone to the edge!
But with us, you could have one less worry away
Our Expertise
We are focused on one thing: getting clients for you. Below are the best means of client acquisition for most cleaning businesses:
Content Marketing
Content marketing on search engines is a surefire way to get eyeballs and build trust. Every business needs this to really successful.
Conversion Rate Optimization
Just getting eyeballs isn't enough. You need to convert those eyeballs into long-term customers. This is where we come in and optimize your website conversion rates.
Search Engine Optimization
Get your cleaning business right in front of your (not just any) but ideal clients by using the world's biggest money machine: Google.
Persuasive Copywriting
A copy that invokes the primal desire within humans is almost guaranteed to make them take action. Stand out from your competitors.
Book a FREE 50-minute strategy session so we can advice what you need for growth
Contact Us
Use the contact form to schedule a free 50-minute strategy session or to request a quote.
Don't hesitate to ask anything!