Our marketing philosophy
We help cleaning businesses cut through the marketing BS
Marketing is just two steps. Watch the video below 👇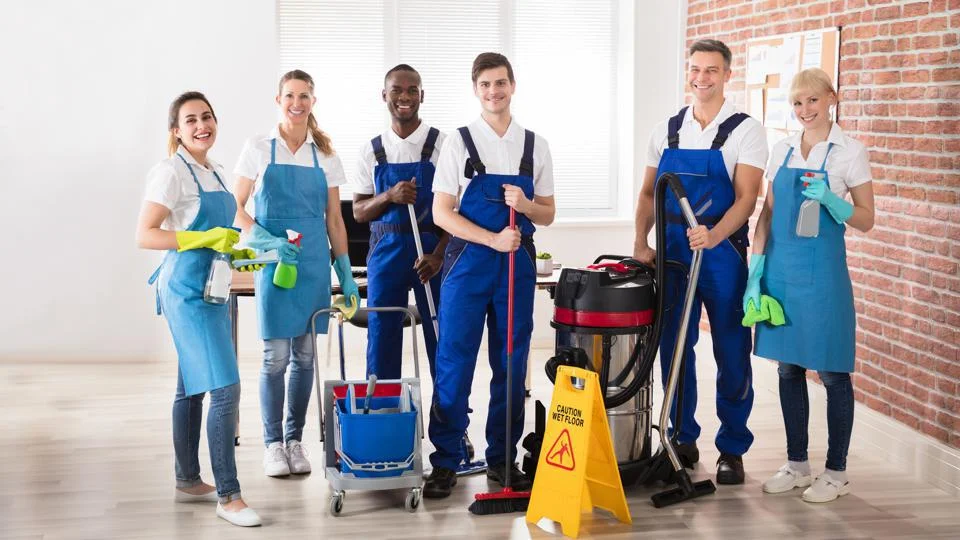 We only provide services to businesses that we know can succeed
Since the foundation of every successful business is the offer they provide, then it would only make sense that we work with you only once you have fixed your offer, which is the first step.
And we provide this advice for free – how to make an offer so good that all of your ideal customers will feel stupid saying no.
the team
A little bit about us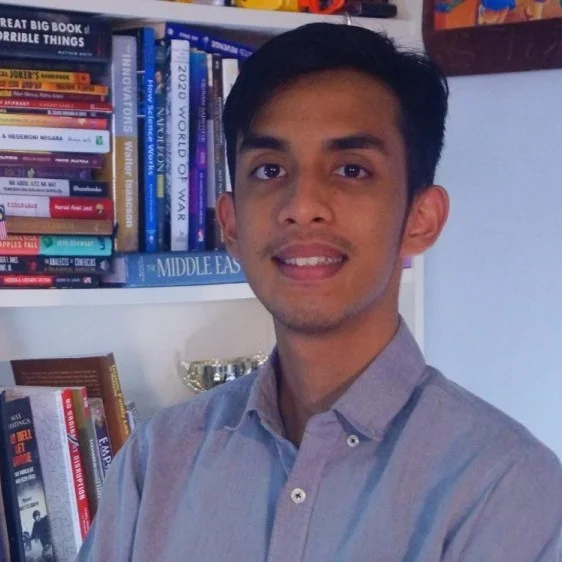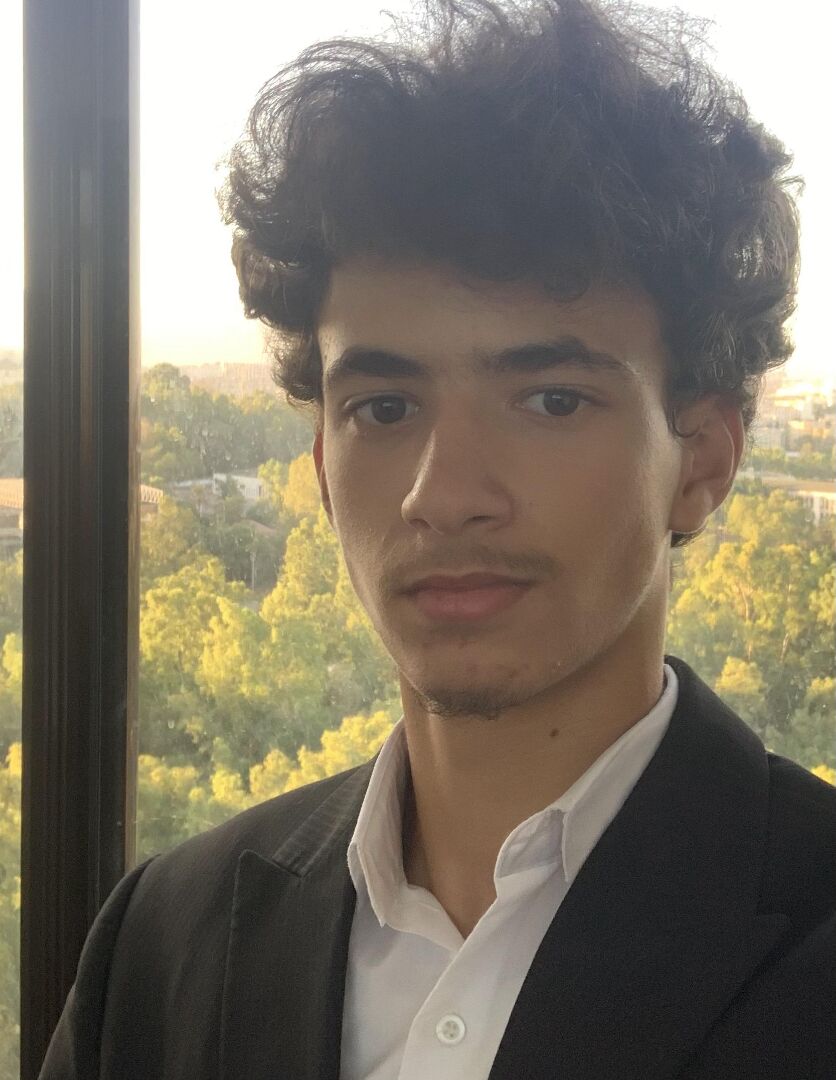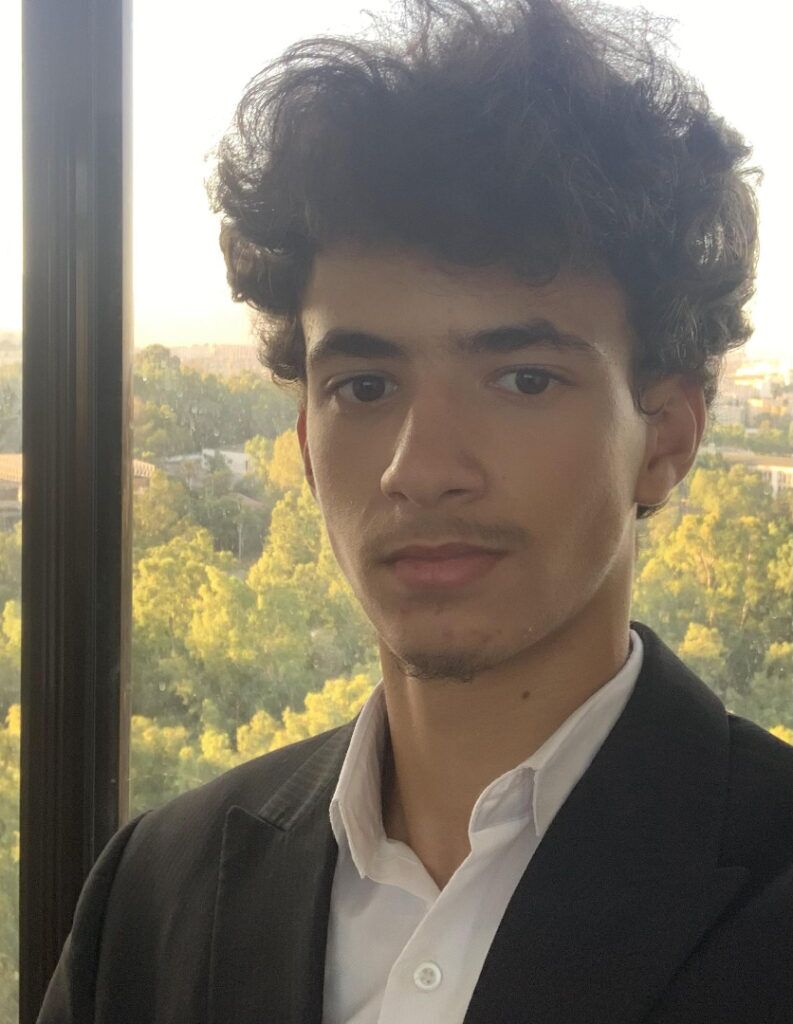 Alif Mustaqim
Owner of Cleaning Business Marketing
At first, I started a web design business known as Suave Designs. It was a big struggle because I didn't understand the value of a website to businesses. As time progressed, it hit me that I should stop the business of "selling websites" and instead shift to "selling online money-making assets". My mission is to share this lesson with the world and help people get out of the rat race.
Firas Serghini
Partner at Cleaning Business Marketing
Originally, I was designing Graphical User Interfaces through C# for Software companies, I focused way too much on "getting the job done as fast as possible", which caused my business to crash, only years later when I took up Digital Marketing & Copywriting that I learned to prioritize quality over quantity and give great attention to detail, One of my biggest goals is to guide small business on the path to achieving financial freedom and to help them avoid fake "rich gurus" scams.
Contact Us
Use the contact form to schedule a free 50-minute strategy session or to request a quote.
Don't hesitate to ask anything!